Intro
Recognised performance in demanding conditions
Mägerle enjoys a long-established reputation around the world for flat and profile grinding machines. With their equally high material removal rates and machining precision, they are recognised on the market as top-class machines. They demonstrate their performance and versatility daily in demanding applications in the turbine industry, the automotive and aircraft industry, the hydraulics industry and the energy sector, as well as machine tools and toolmaking. All industries that place the highest demands on mechanical, ergonomic and operational qualities.
1929
Mägerle GmbH was founded by the brothers Karl and Max Mägerle. Trade in metal goods.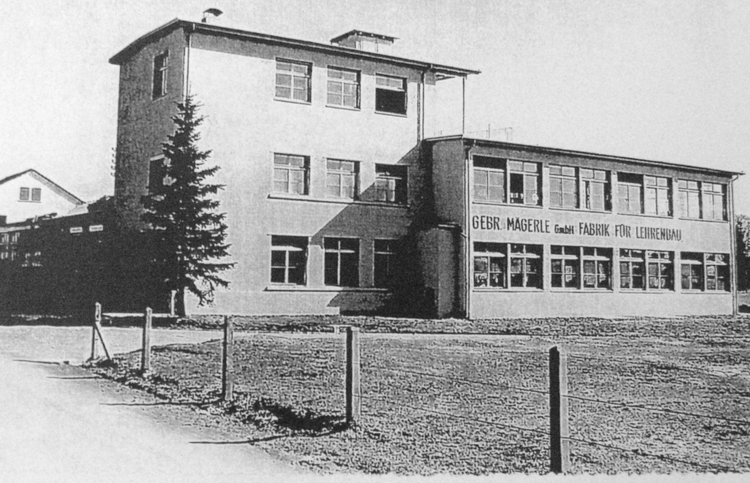 1932 - 1941
With the takeover of the Fritz Wunderli AG grinding machine business, Mägerle enters the field of grinding technology in 1932.
In 1935 the Gebr. Mägerle GmbH jig factory is founded. Its purpose is to manufacture and distribute jigs for machine tools.
Purchase and acquisition of Fritz Wunderli AG in Uster in 1941. The machines are mainly equipped with a central drive instead of the individual drive subsequently used.
1944 - 1950
In 1944 Mägerle sells the first flat grinding machines in the F7 series with hydraulic drive.
Karl Mägerle underlines his social commitment and establishes the Staff Assistance Foundation in 1948. This institution still exists today.
1950: In addition to grinding machines, Mägerle develops and manufactures diesel engines, printing presses, zip fastener machines, pill presses and machines for tube manufacture.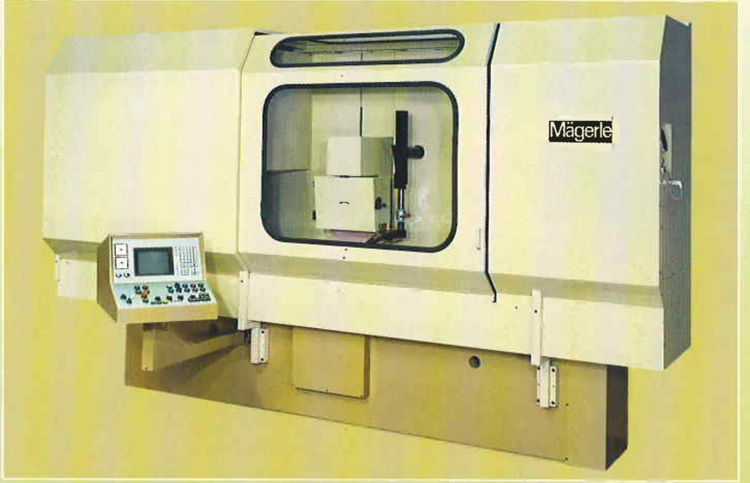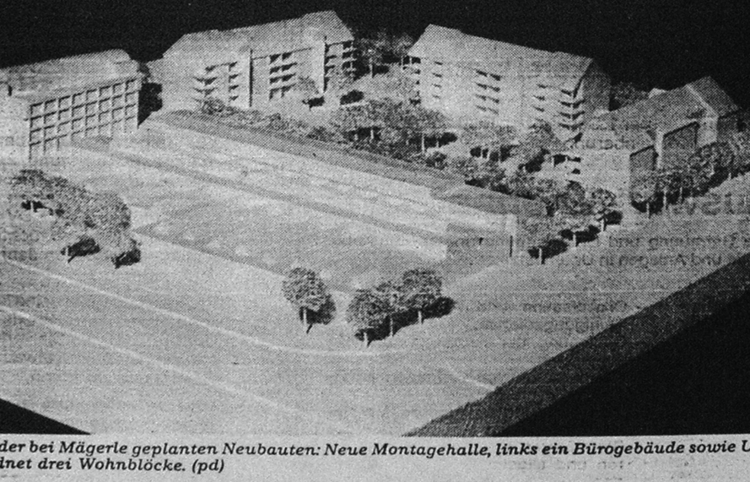 1979 - 1989
In 1979 Mägerle takes over tractor manufacturer Bührer in Hinwil and safeguards jobs. Production increasingly shifts from tractor manufacture to machine tools. Customer service and spare parts service for the Bührer tractors are secured for years to come.
In 1980 the flat and profile grinding machines are equipped for the first time with hydrostatic guideways, grinding spindles mounted on hydrostatic bearings and overhead dressing device. This allows a material removal rate of one kilogram per hour.
In 1985 Mägerle brings the first CNC flat grinding machine in the MFP series to the market. The company focuses considerably more attention on the manufacture of grinding machines; the other products gradually disappear from the portfolio.
In 1988 Karl Mägerle sells his company to Schmid AG, which is owned by Adrian Gasser. The textile industrialist aims to utilise synergies. The Mägerle name and brand are retained.
With the acquisition of the Mandatec company in Biel in 1989, an important supplier is integrated into the Gasser empire. One year later, planning begins for the construction of a new assembly building in Uster.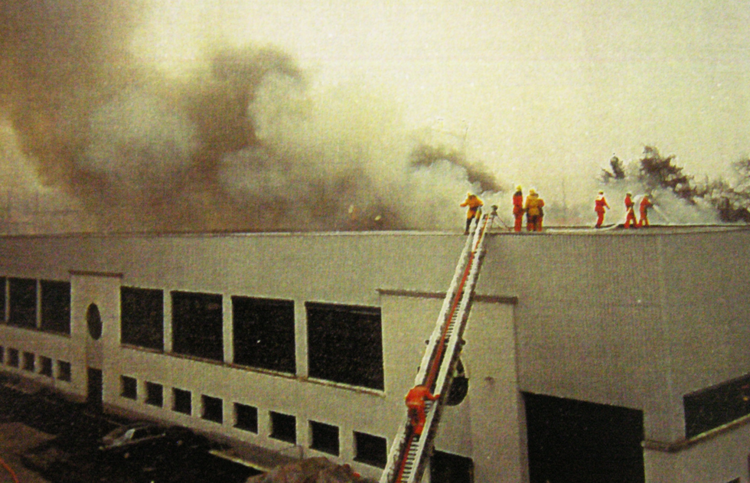 1991 - 1996
The quality grinding machines from Switzerland enjoy an outstanding reputation worldwide. Mägerle continues to grow. The assembly building in Uster is subsequently expanded in 1991.
In 1994 Adrian Gasser sells Mägerle AG Maschinenfabrik to the German Körber Group based in Hamburg. In the same year Körber also acquires the STUDER grinding machine factory in Thun. The Schleifring Group was formed, and it went on to become one of the largest suppliers of grinding machines worldwide.
Disaster averted: One employee is injured and there is considerable damage to property after a fire in the paint shop in 1996. A great deal of luck and professional protective measures prevented greater havoc.
2002
Mägerle grinding machines are increasingly in demand. Expansion of the Uster premises is not possible. A new factory is built in Fehraltorf, which is promptly awarded an architectural prize. By spring, the new premises is ready to move in to.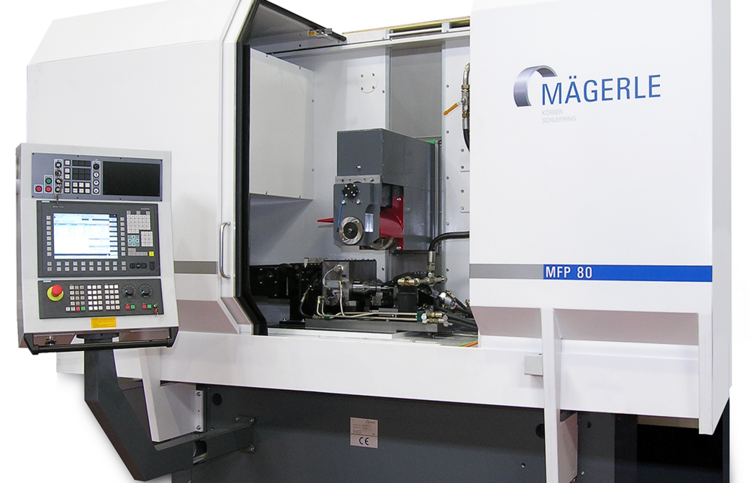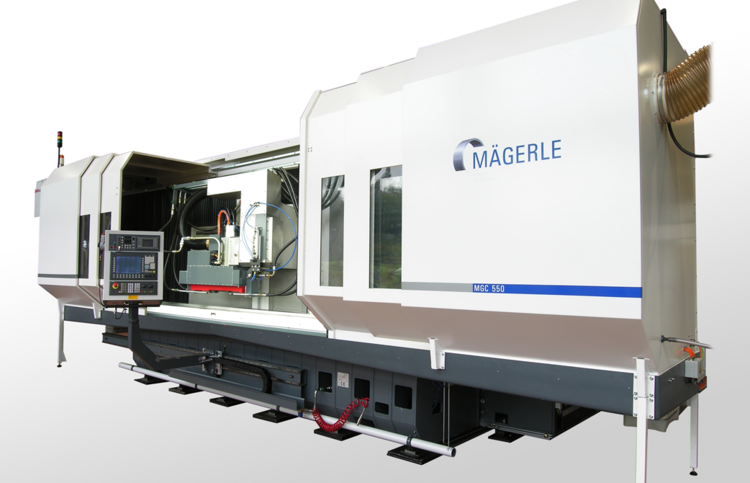 2009
Mägerle consistently keeps the brand promise of tailormade grinding machines that are characterised by precision, reliability and cost effectiveness. This pays off with increasing success. The production buildings in Fehraltorf are expanded by an additional 2000 square meters.