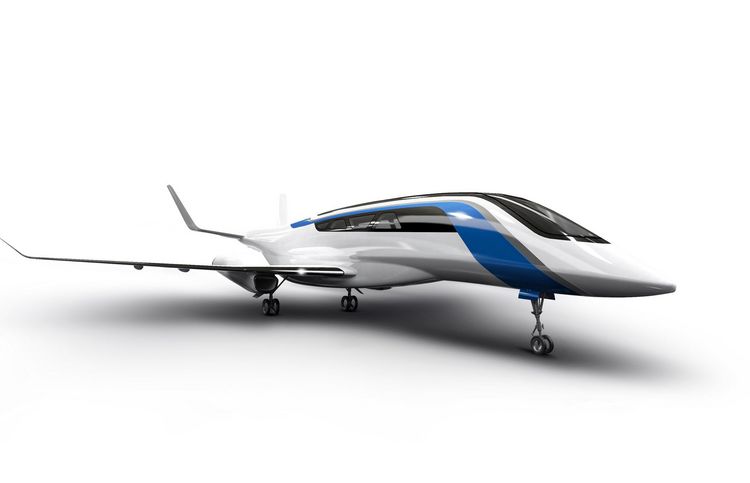 Aerospace
The aerospace industry is a "driver of innovation": Many key aircraft components are being continuously further developed. Our grinding machines excel with their reliability and long operating life. These are crucial competitive advantages, particularly in complex production processes for sophisticated components.
Typical applications:
Engine components
Hydraulic pumps, pistons and pinions
Hydraulic control valves
Control technology for flight control systems
Chassis components
Transmission components
Rivets
Bolts
Bearings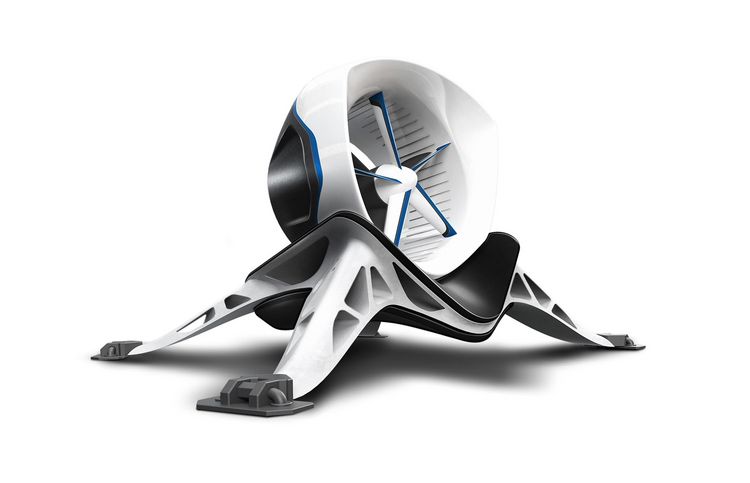 Energy
Whether wind turbines, compressors or rotor shafts: every micrometer counts in component production for the energy industry. This determines the efficiency of the entire technology. Extreme precision machining is therefore a feature of our machines. They also stand for energy efficiency: we design sustainable solutions for sustainable energy technology.
Possible applications:
Components for wind turbines (shafts, actuating gears)
Components for large motors for power generation
Compressor components
Rotor shafts
Heavy-duty transmissions for energy installations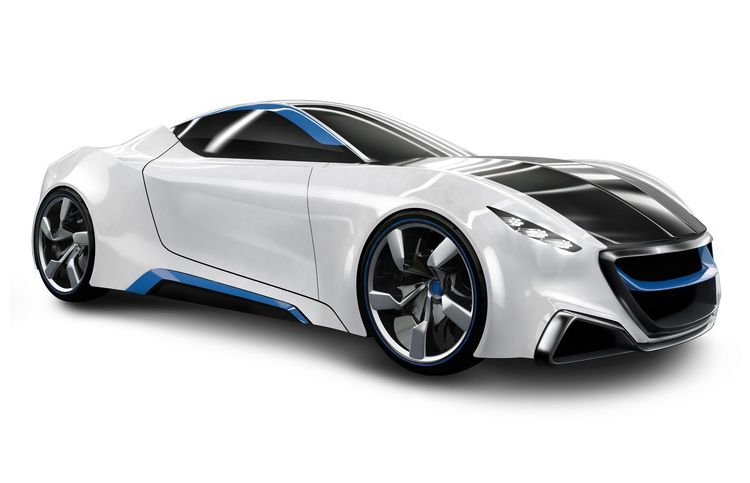 Automotive and suppliers
A small technical revolution is taking place in automotive engineering. The cars of the future must be considerably more economical, safer and more reliable. Machine tools that guarantee cost-effective machining of increasingly more complex components are essential in production. Our extensive know-how guarantees tailormade production solutions.
Typical applications:
Engines: crankshafts, camshafts, balance shafts, piston pins, bushes
Valve train components: valves, valve guides, rocker arms shafts, tappets
Injection systems: needles, pump pistons, shafts
Turbocharger components: rotor shafts
Transmission components: shafts, shanks, differentials
Chassis components: shock absorbers, journals, brake systems
Steering components: steering racks, pistons, worms, pinions, shafts
Ancillary components: starters, water pumps, generators, air compressors, hydraulic pumps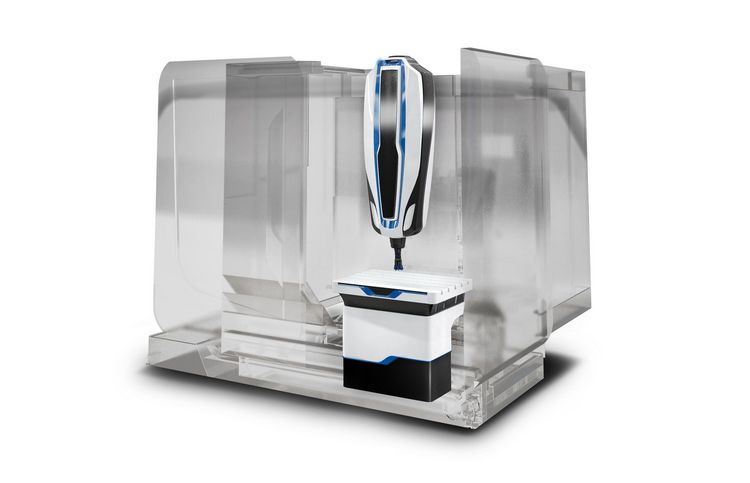 Machine tool manufacturers
Competition from new markets, plus the demand for ever more efficient production solutions - the general machine tool industry is constantly facing new challenges. We secure our customers decisive competitive advantages with innovative, efficient and cost-effective machine tools for the manufacture of a wide range of components and tools.
Typical applications:
Spindles for machine tools
Clamping systems
Roller bearings
Motor shafts
Rolling mills
Pumps
Printing rolls
Chain pins
Eccentrics