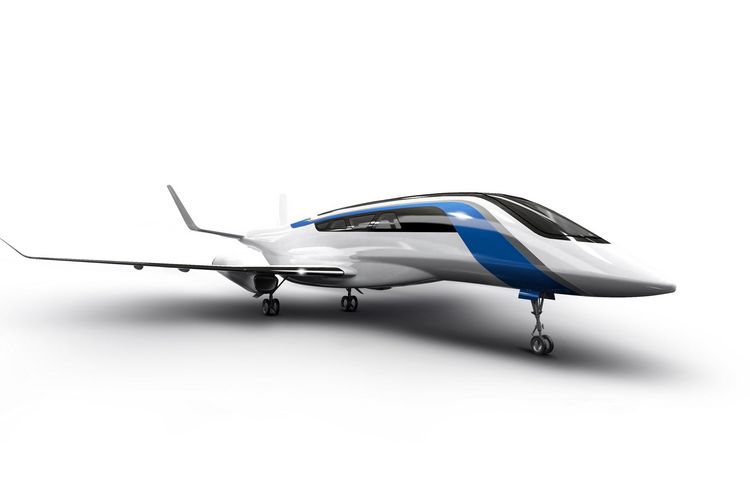 Aerospace
The aerospace industry is a "driver of innovation": many central aircraft components are constantly being refined. With their reliability and long working life, our machines score highly in the manufacture of such components. These are crucial competitive advantages, particularly in complex production processes for sophisticated components.
Possible applications:
Engine Components
Hydraulic pumps, pistons and pinions
Hydraulic control valves
Control engineering for control systems
Chassis components
Transmission components (helicopters)
Rivets
Bolts
Bearings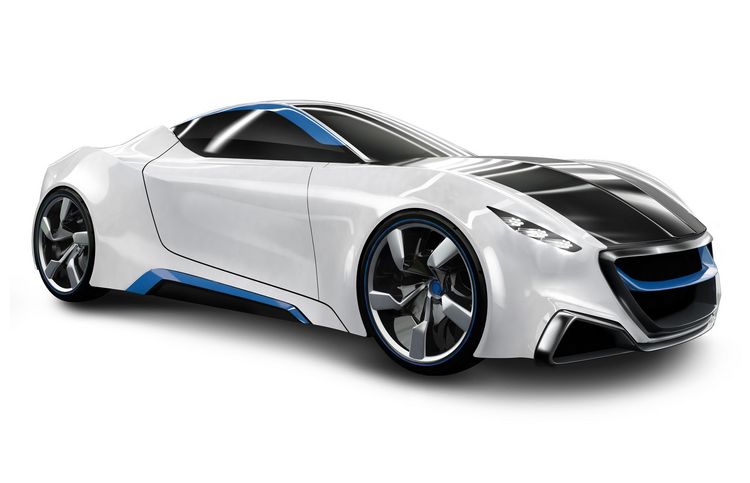 Automotive & Suppliers
A small technical revolution is taking place in automotive engineering. The cars of the future need to be considerably more economical, safer and more reliable. Machine tools that guarantee cost-effective machining of increasingly more complex components are essential in production. Our extensive know-how guarantees tailor-made production solutions.
Possible applications:
Engine components (crankshafts, camshafts, balance shafts, piston pins, bushes)
Valve train components (valves, valve guides, rocker arms shafts, tappets)
Fuel injection system (needles, pump pistons, shafts)
Turbocharger components (rotor shafts)
Transmission components (shafts, shanks, differential)
Chassis components (shock absorbers, journals, brake system)
Steering systems (steering racks, pistons, worms, pinions, shafts)
Ancillary components (starters, water pumps, generators, air-conditioning compressors, hydraulic pumps)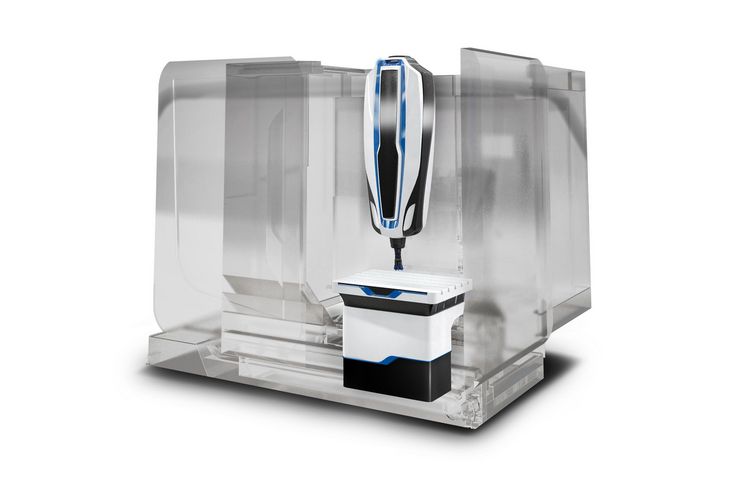 Machine Manufacturers
Competition from new markets, plus the demand for ever more efficient production solutions - the general machine tool industry is constantly facing new challenges. We offer our customers crucial competitive advantages with innovative, efficient and cost-effective machines for the manufacture of a wide range of components and tools.
Possible applications:
Main spindles
Workholding
Roller bearings
Motor shafts
Rolling mills
Pumps
Print rolls
Chain pins
Eccentrics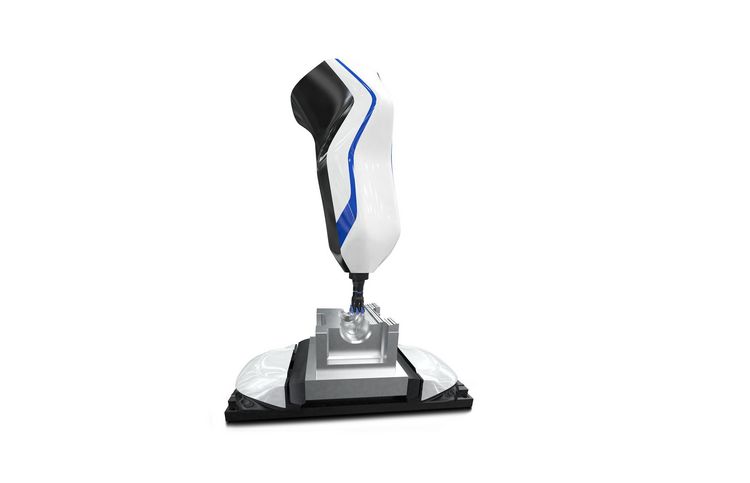 Tooling
High-performance precision tools are the key to cost-effective production processes. Precision, speed and safety are essential aspects of their manufacture - especially with extremely hard substrates. Our machine tool experts develop tailor-made mechanical engineering solutions for every application.
Possible applications:
HSS, HM, CBN, etc. cutting tools for milling, turning and drilling
Threaded Drill
Workholding
Spring collets
Step drills
PCD drills
PCD mills
Carbide end mills
Reversible plates
Woodworking tools